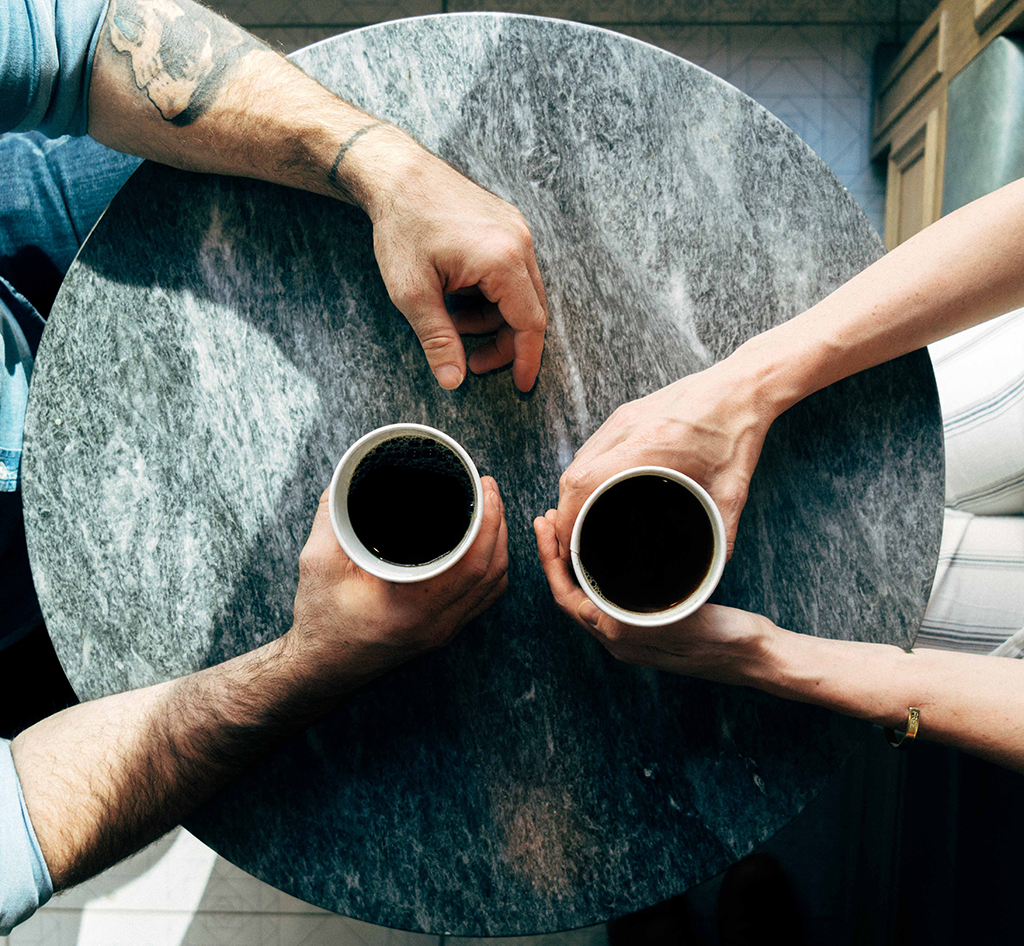 Coacherapy
We support social and emotional growth and personal/professional effectiveness by using both counseling and coaching together.
You desire different, but are not sure on how to move forward
You desire a flow for your personal and professional life
You want to exceed your own expectations
You are experiencing anxiety or depression that is inhibiting you from daily life.
We have been very fortunate to work with Zuica on an ongoing basis this school year. Zuica has led reflective professional development opportunities for staff that has supported our school's vision statement. She has worked directly with staff , students, and parents to build strong , trusting relationships, positive classroom environments, and to develop systems to meaningfully monitor student data. Zuica has been an integral member of our problem-solving team and offers a refreshing and informed perspective when faced with challenging situations. Zuica is professional, approachable, and realistic. She has been a breath of fresh air for our school team and we truly don't know what we would have done without her.
Heather Schumacher, Barbara B. Rose Principal
Individual and Team Coaching for Mental Wellness
We provide individual and/or group coaching that combines psychoeducation support with practical self-care strategies to help educators in supporting themselves and students. We help educators understand their own thoughts and emotions through thoughtful conversations about each person's experience in the classroom. Our strategies align with brain research that promotes growth in our five core emotional needs: Connection, Attunement, Autonomy, Trust, and Love.
Coaching Assessment Options:
We offer personal growth assessments to support mental
well-being and increase self-awareness and cultural competence.
Assessments offered:
Enneagram
Myers-Briggs
Gallup (StrengthsFinder)
Intercultural Development Inventory (IDI)
Intercultural Conflict Style Inventory (ICS)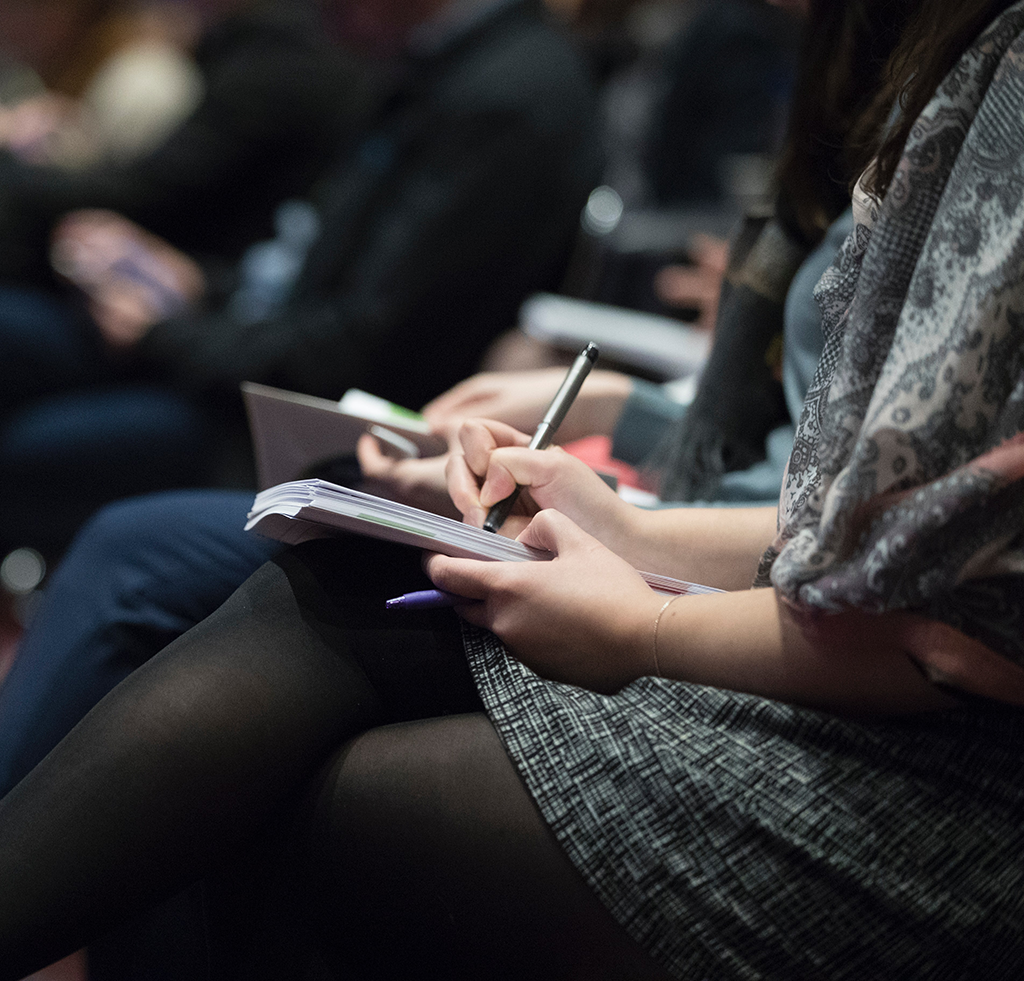 Zuica's amazing demeanor puts people at ease and she just "gets it". Our school is a better place because of Zuica!!! Thank you for making a difference in all our lives, Zuica Donev!!! There is not a finer speaker out there that connects with anyone of any age better than Ms. Zuica Donev… I look forward to her talk for years to come.
Katie Geier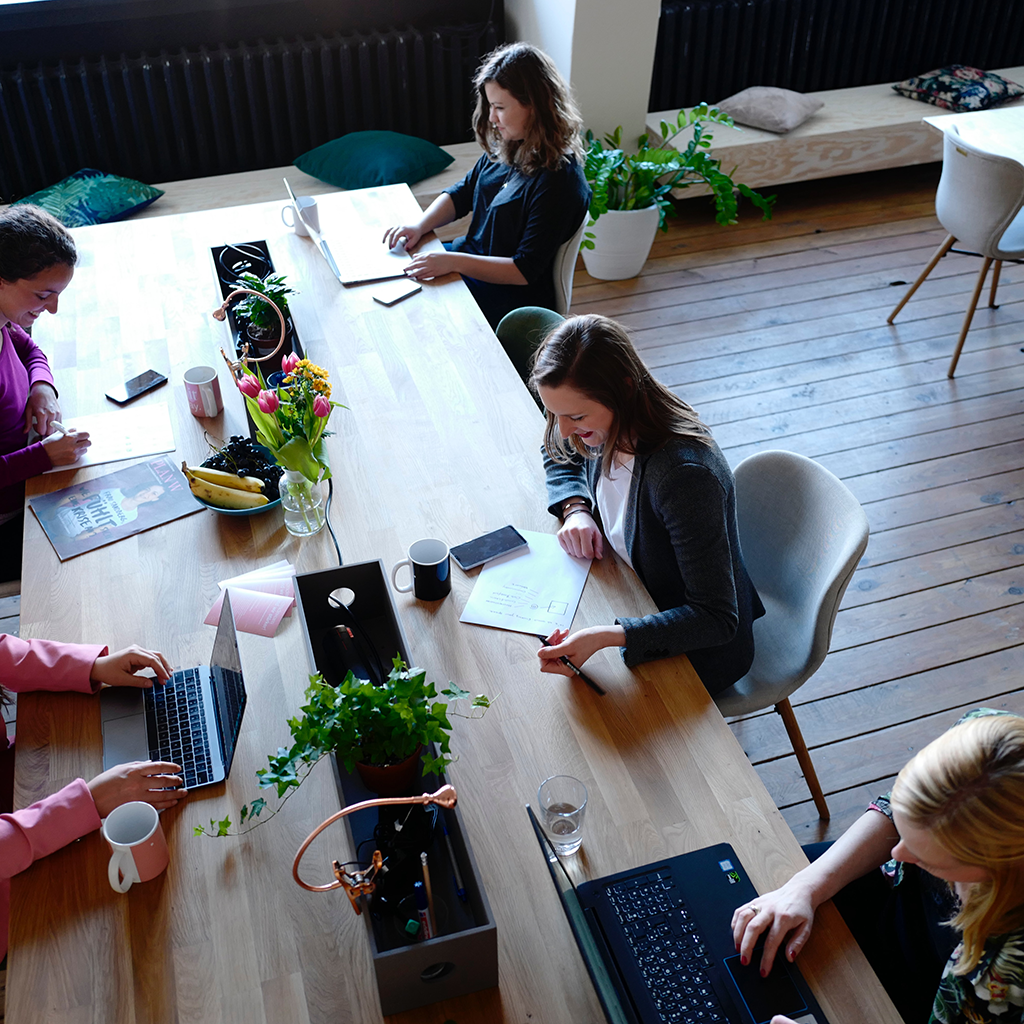 Individual and Team Consulting for Mental Wellness
We provide on-the-spot psychoeducation and problem-solving for educators with struggling students. Get real-time strategies supporting teachers in their own self-regulation in the classroom which supports the use of the most effective language to help students regulate.We create classroom systems and develop behavioral techniques that promote growth in our core emotional needs: Connection, Attunement, Autonomy, Trust, and Love.
System Building for Mental Well-Being
We work with school leaders and teachers to develop systems and processes for mental well-being and sustainable self-care strategies.
We unpack current systems and create systems that employ social and emotional strategies. Systems include: Classroom environments, behavioral interventions, communication between home and school, processes for data, and behavioral referral criteria.
Mental Well-being Workshops and Professional Development
We offer group workshops and professional development to increase self-awareness. We create conditions for a person to think about their own thinking and understand how their own thoughts and behaviors impact their interactions with others. Some topics include but are not limited to:
Self-Regulation
Stress Management
Reframing your Mindset
Brain Behavior
Fostering Healthy Connection
Healthy Boundaries
People Pleasing in the Workplace
Self-Responsibility and Self-Management in the Workplace
Leadership Development
We create learning experiences to increase leadership and
team effectiveness through the lens of emotional wellbeing. This is right for
your team if:
You desire to engage your employees to seek high performance
You believe it is most important to invest in your people and want people to show up as their truest self
You want to foster psychological safety in your teams
Want to create a culture of continuous learning
You desire social and emotional inner development for your team
I think Zuica reenergizes you and helps you think about your life or your calling in a different way. She just has this gift of understanding and empathizing and guiding you to whatever you want in your life.
Tracy H