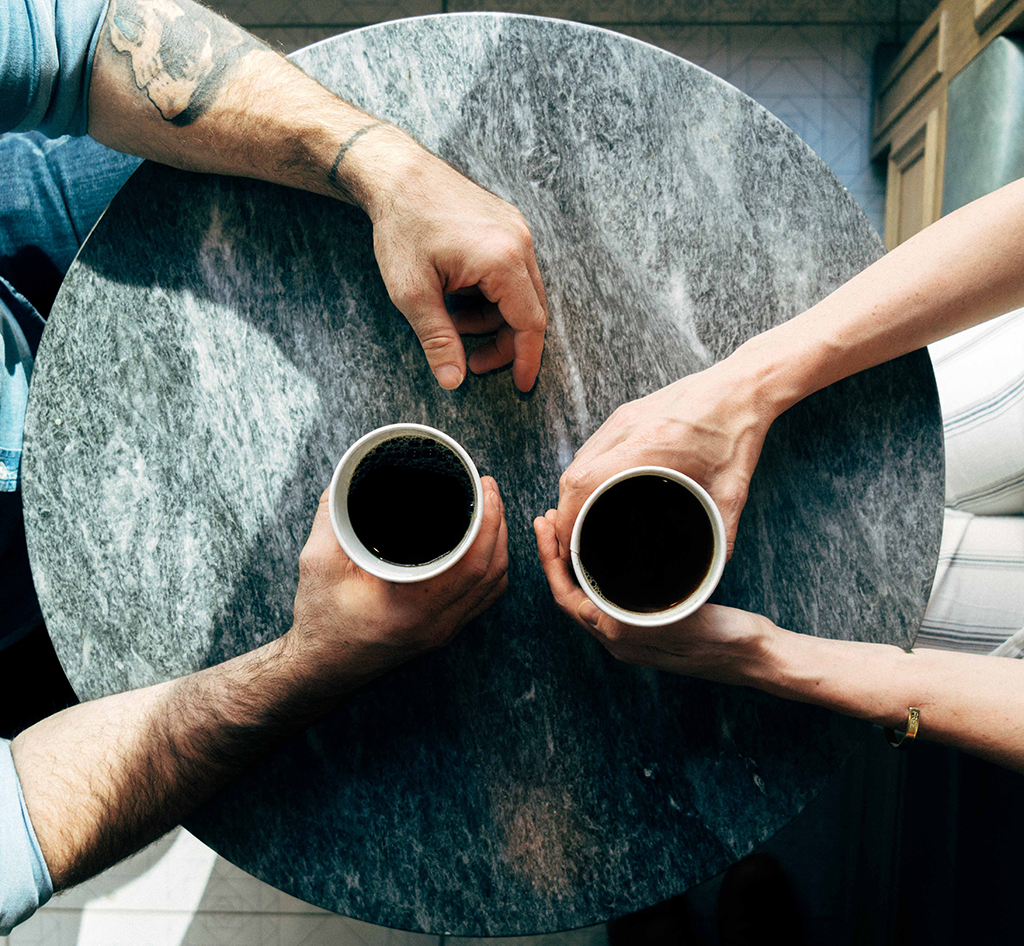 Coacherapy
We support social and emotional growth and personal/professional effectiveness by using both counseling and coaching together.
You desire different, but are not sure on how to move forward
You desire a flow for your personal and professional life
You want to exceed your own expectations
You are experiencing anxiety or depression that is inhibiting you from daily life.
This professional learning opportunity was exactly what my staff needed to develop a stronger sense of self-awareness, to promote a growth mindset philosophy, and to strengthen relationships and connections within our school community. Staff were riveted by the research and eager to self-reflect and implement newly learned strategies. Overall, this training has had a very positive impact on our school culture and has strengthened our staff's collective emotional intelligence. Staff are eagerly asking for the next round of professional development.
Heather Schumacher, Barbara B. Rose Principal
Team Workshops and Teachings
We create learning experiences to increase leadership and team effectiveness. This is right for your team if:
You desire to engage your employees to seek high performance
You believe it is most important to invest in your people, and want people to show up as their truest self
You want psychological safety in your teams
You believe in growing your people, "When you know better you do better."
Want to create a culture of continuous learning
You desire social and emotional inner development for your team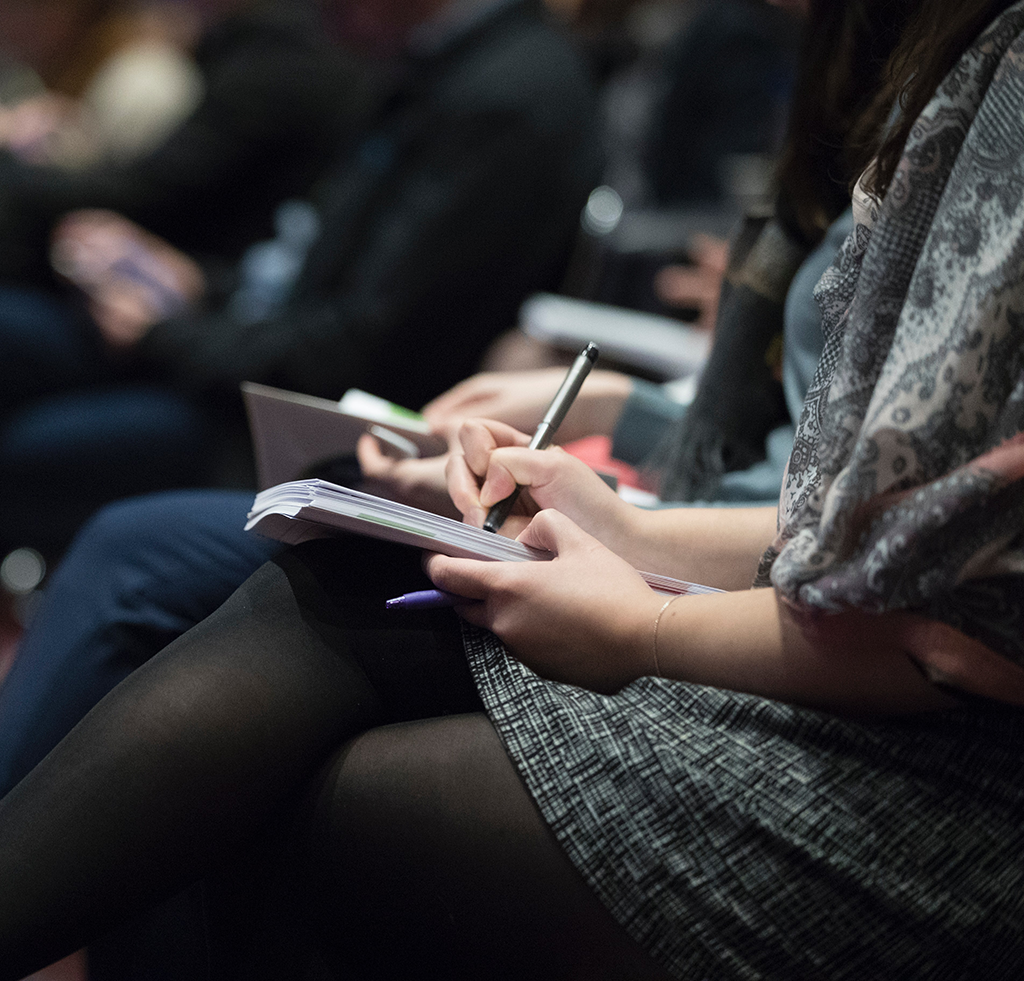 Zuica's amazing demeanor puts people at ease and she just "gets it". Our school is a better place because of Zuica!!! Thank you for making a difference in all our lives, Zuica Donev!!! There is not a finer speaker out there that connects with anyone of any age better than Ms. Zuica Donev… I look forward to her talk for years to come.
Katie Geier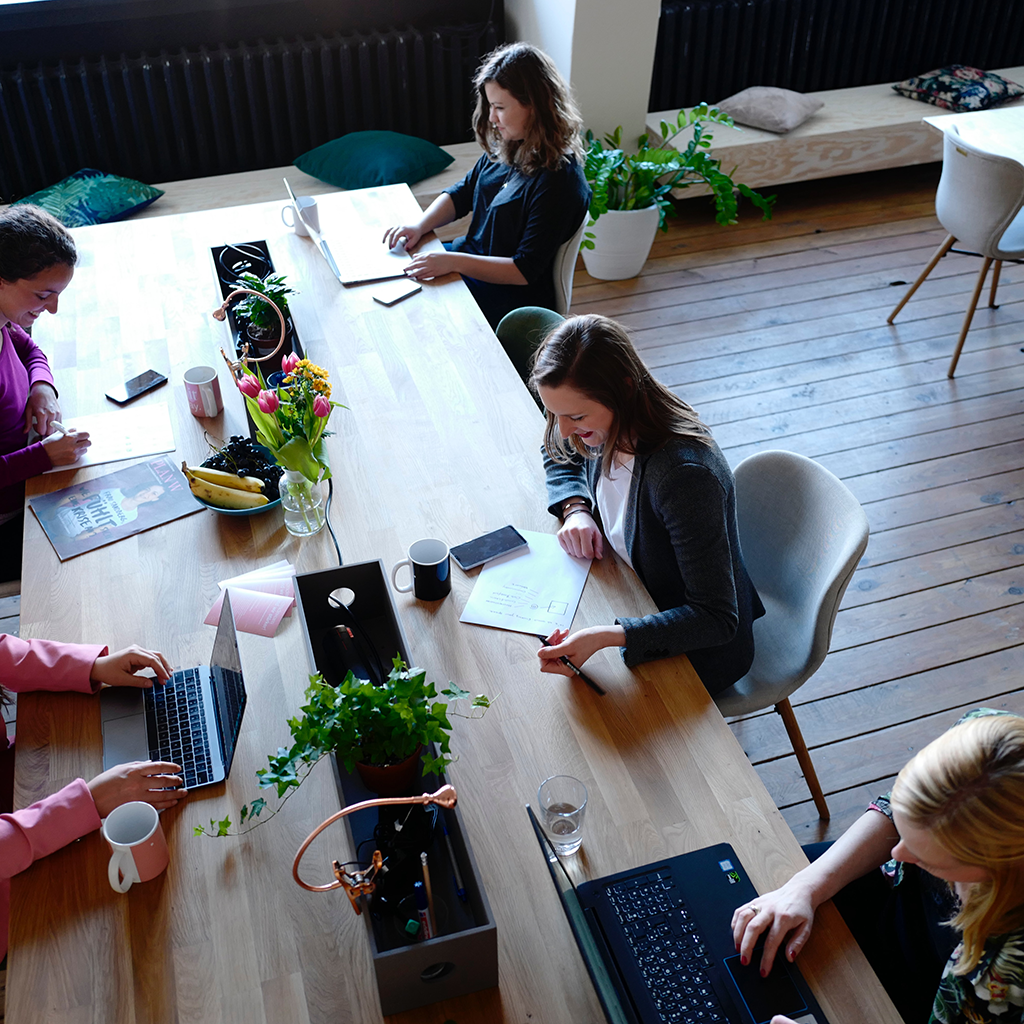 Individual and Team Consulting
We collaborate in strategic sessions to support you to move initiatives forward (content) while fostering growth (people, skills). Yes, you can do both!
You desire a thought partner to work on strategies to ensure people are working towards successful implementation of an initiative while supporting the human system.
I think Zuica reenergizes you and helps you think about your life or your calling in a different way. She just has this gift of understanding and empathizing and guiding you to whatever you want in your life.
Tracy H
Speaking Engagements
We provide speaking engagements.
Services:
We are driven by meaningful connection. We provide a variety of services to support your inner development and knowledge to create real sustainable change.