Self-awareness is one's ability to willingly learn more about themselves through introspection and self-reflection. Research shows the more self-aware a leader is the higher the congruence in performance. Increased connection with others through introspection is an advantage of the practice. When we enter an interaction with an open mind and less preconceptions, a wider space to communicate is created.  We development an understanding that others have different needs and thoughts. When you are in tune with your thoughts, new ones are created. New and creative ideas will thrive in an individual whose mind is clear and self-reflective. This practice cultivates transformation in oneself and in an organization.
We believe that Self-Awareness leads to Authentic Connection that creates Transformational Work Communities 
We believe that Self-Awareness leads to
Introspection
Practice Self-Reflection
Personal Development
Authentic Connection that creates
Communicate with an open mind
Create space for improved listening and compassionate responses to others.
Connect with people's stories
Transformational work communities 
Better decision making
Higher engagement
Increase in creativity and innovation
MN8 Programs
Designed to meet your organizational needs.
Leadership Training
Individual/Group Training/Coaching
Culture and Engagement Training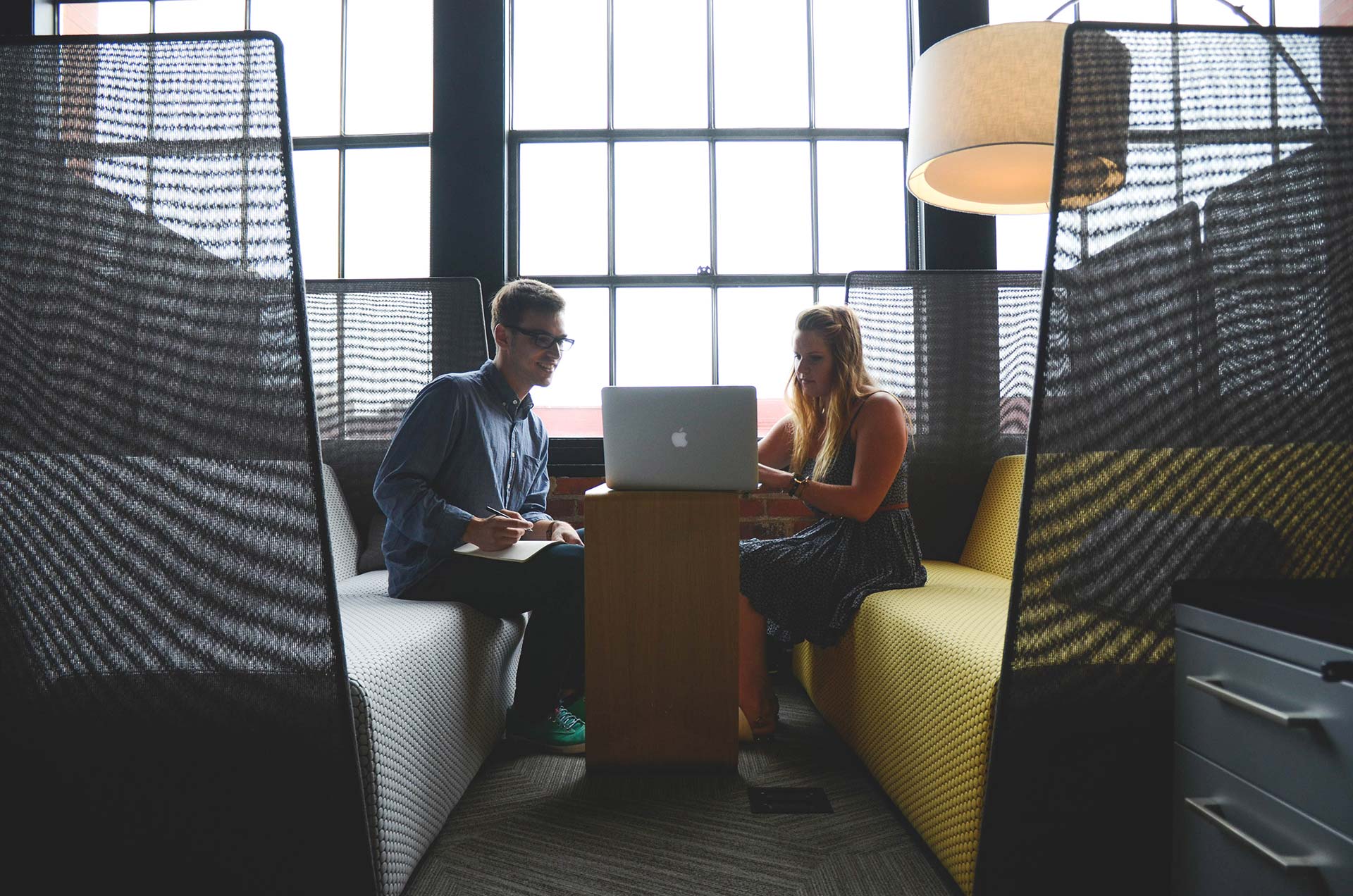 Next Steps…
Call us to start your journey.