Welcome to the MN8 Blog, where you can find thoughts, suggestions, guides, and more around emanating your strengths.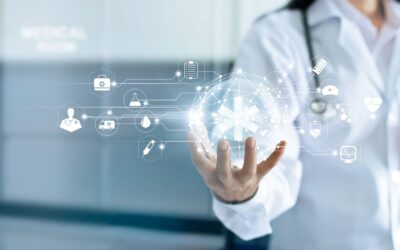 In the way you function, you will find that inside your head there is a whole system, a set of demands about how the world should be, how you should be or what you should want. When the world or other people don't live up to that expectation, it can make you feel...
read more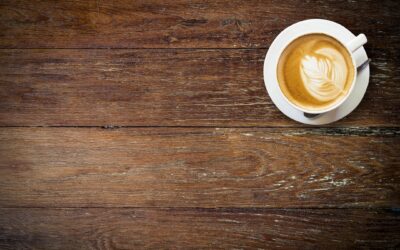 Think the Drink Through is actually a saying that folks use in Alcoholics Anonymous (AA). It is supposed to make you ask the question, "How am I going to feel after taking this drink?" It's a pretty powerful statement. Most of us are running so fast in life, and we...
read more