Vision
Leaders emanate their authentic selves, cultivating true connection, and engagement in themselves and others
Mission
Create innovative learning conditions to grow self-awareness to transform our leadership, relationships, and work communities.
Values
Authenticity. Show up as you are. Speak your truth.
Wisdom. Everyone's story has a purpose. Each story we tell provides an opportunity to learn.
Accountability. Accept responsibility for our actions. Show up, even when we don't always feel like it.
Relationships. Connecting with one another is the most important in the process.
Excellence. You bring your good, don't be afraid to do better, and remember the best is within you.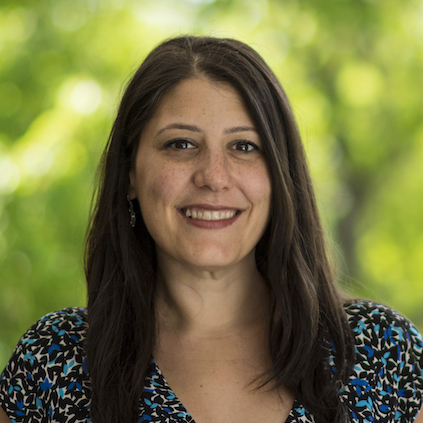 Zuica Donev is passionate about people emanating their strengths and living to their fullest potential. She has been in Education for over 14 years. She began her career as a special education teacher, worked as a behavioral specialist, counselor, assistant principal and Director of Special Education. Zuica is a lifelong learner, earning her Masters in both Counseling and Administration. She is a certified  trainer in Myers Briggs and Intercultural Development Inventory (IDI). She has also lead a Global International Teacher Conference in the Dominican Republic impacting more than 200 Dominican Republic Educators. She coaches in interpersonal effectiveness/EQ, professional growth and development, team building, conflict resolution, and leadership.