The word emanate originates from the Latin ēmānātus, meaning having flowed out or come forth, emerge and radiate.
MN8 Consulting emerged for this same reason. MN8 is an organization that desires that people's truest version of themselves flow out and contribute success to their personal and professional lives. When people are your priority you invest in their development.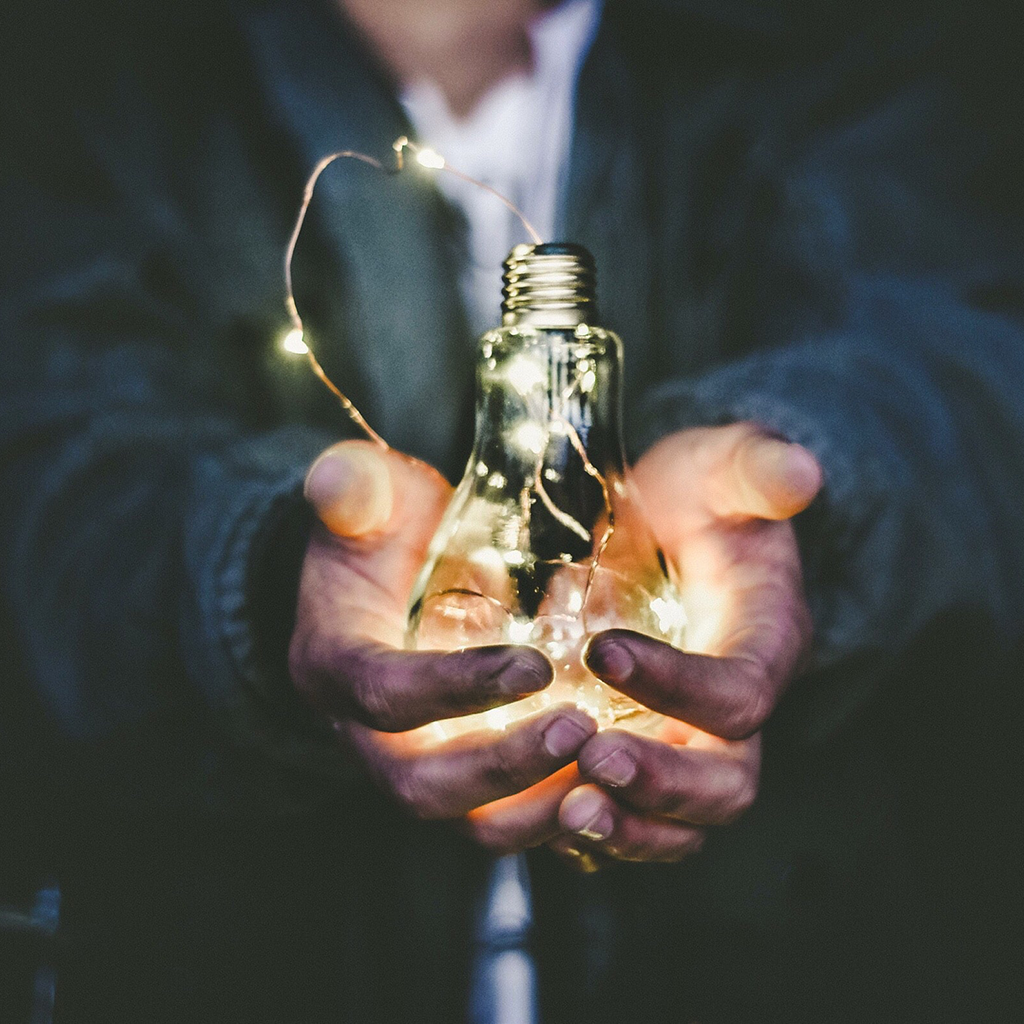 Zuica facilitated professional development for instructional technology coaches and technical support staff in our district. It took our team to the next level in customer service. She deepened our understanding of motivation and identifying people's motivations as a way to connect and support them. She helped us practice skills in conflict management and handling conflict in positive and constructive ways. This makes us better and creates a more healthy learning and work environment.
Mary Jane Warden, Director of Technology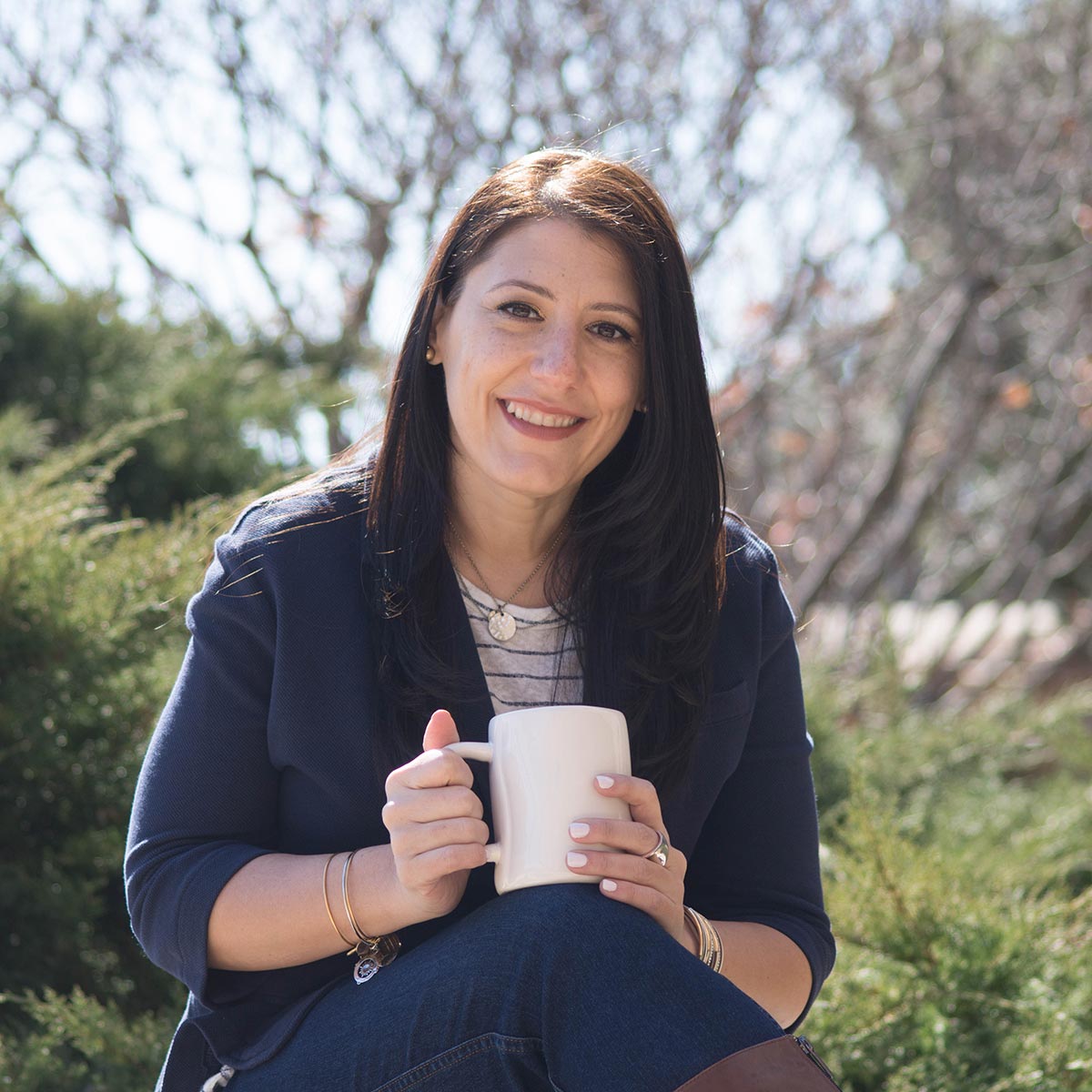 Hi, I'm Zuica
As a professional, I began my career as a special education teacher, learning very quickly about the untapped potential of individuals. I was driven by questions such as why do people behave the way they do? What really drives people to reach their full potential and give them the courage to grow. I continued my journey in my career as a behavior specialist, counselor and Director of Special Education. Lived in the Midwest all my life, I am typically surrounded by family and friends, great coffee, and good books. I love to serve and travel and have lead a Global International Teacher Conference in the Dominican Republic impacting more than 200 Dominican Republic Educators.
I'm also a licensed therapist, and:
Gallup Strengths Coach
Certified Integrative Enneagram Coach
Leadership Circle Profile Certified Coach
Entrepreneurial Mindset Profile Certified Practitioner
Myers Briggs Certified Coach
Appreciative Inquiry Certified Facilitator
Follow along at @mn8consulting