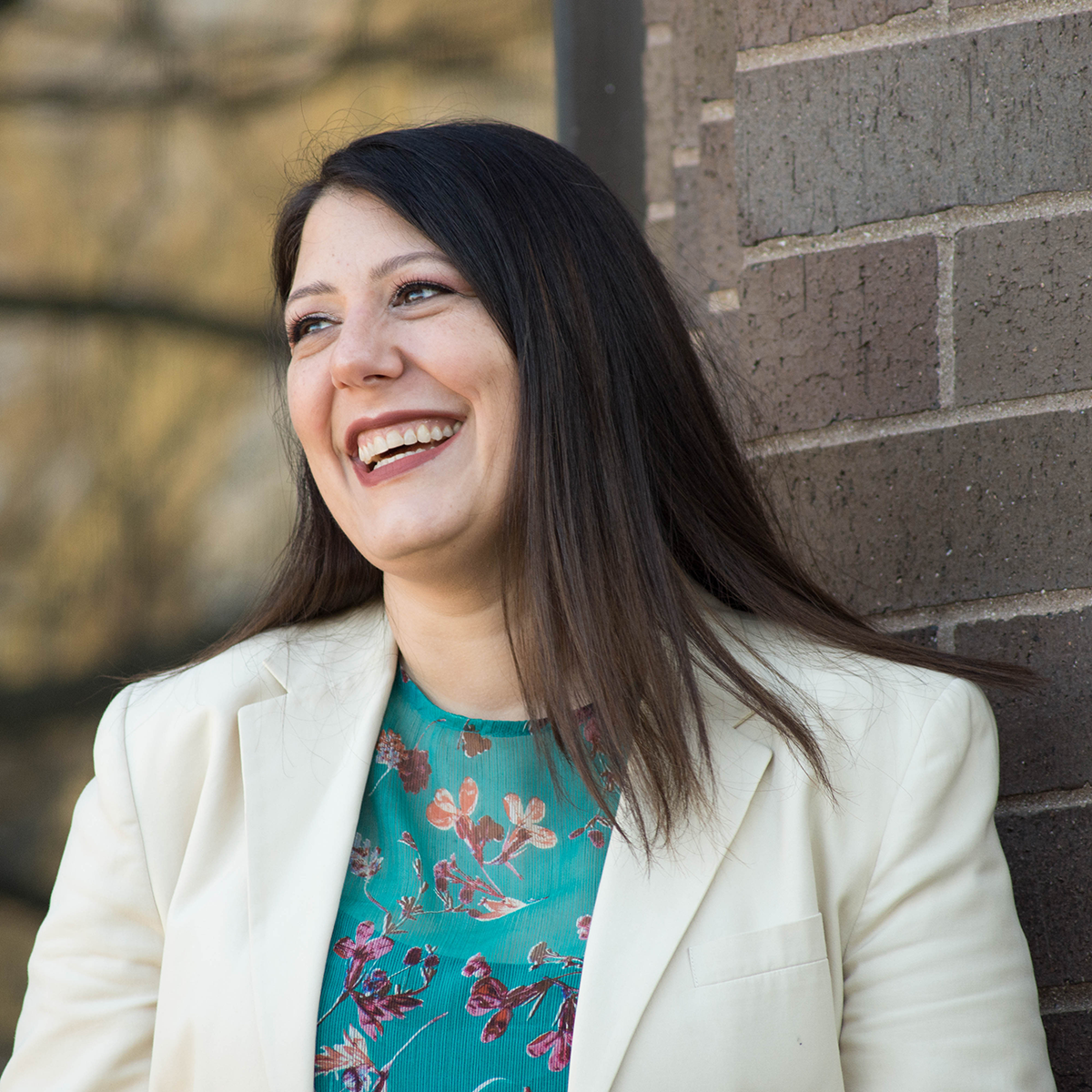 MN8 Consulting
The best talent wants to work for an organization that believes that learning is a priority and that investing in them is a core value. Organizations that succeed, have leaders that have high self awareness and capacity to connect with their teams. They understand that when you put value into a person, it empowers that person to get in touch with their own inherent value.
Go from being a knower of knowledge, to being a learner
We design learning for leaders and their teams to reach optimal human performance that drives organizational results.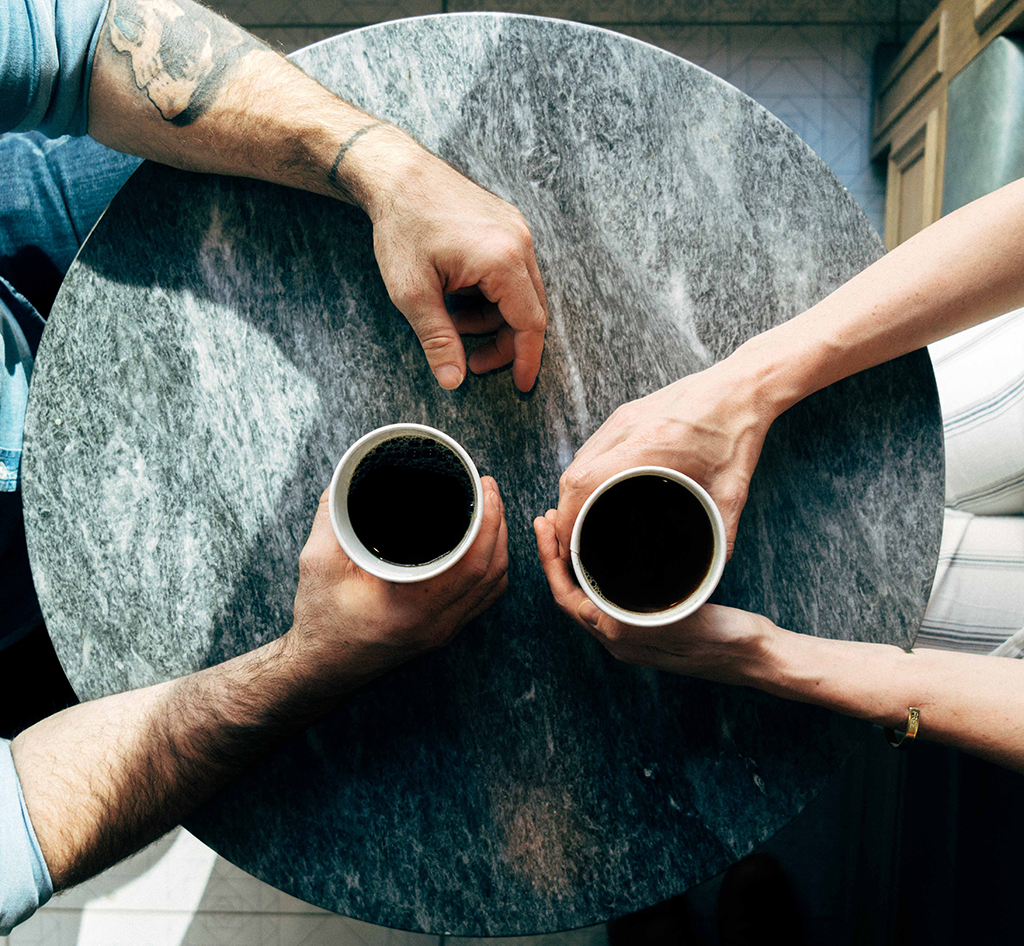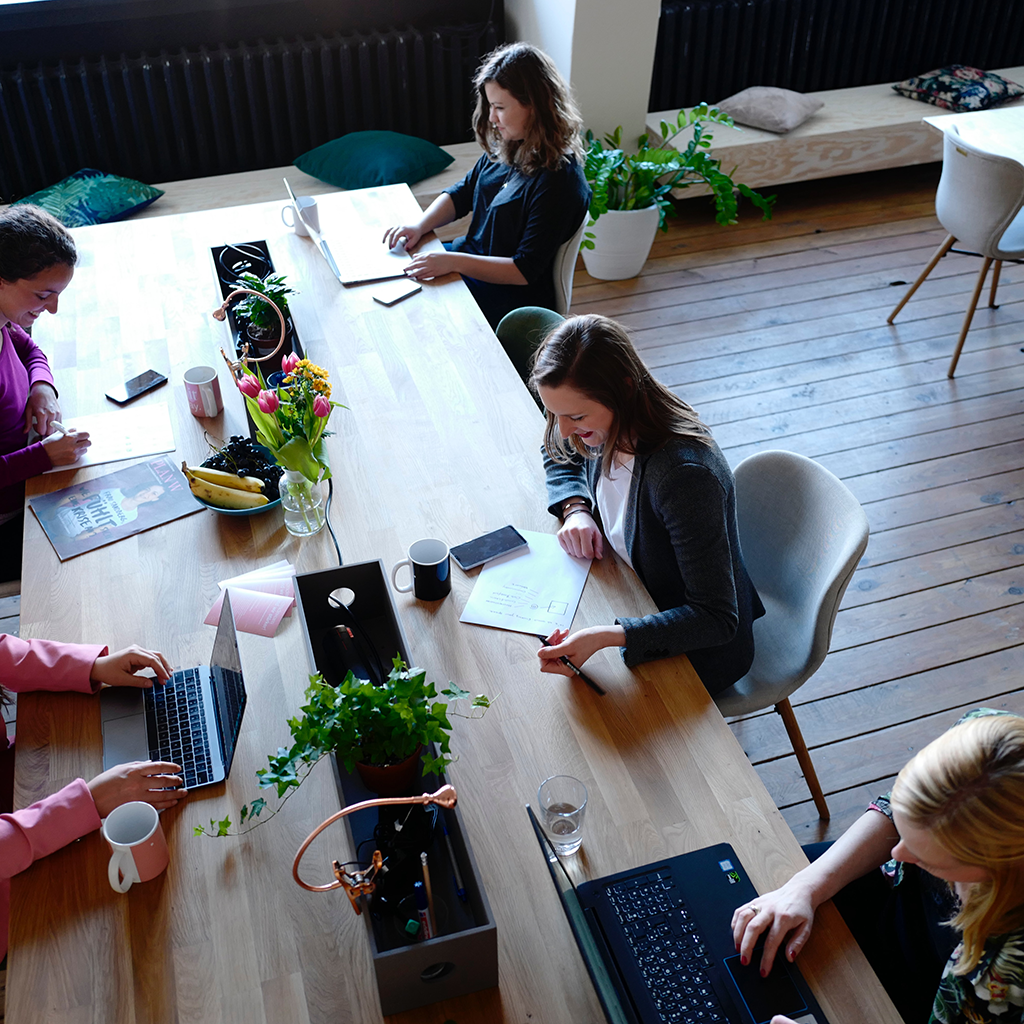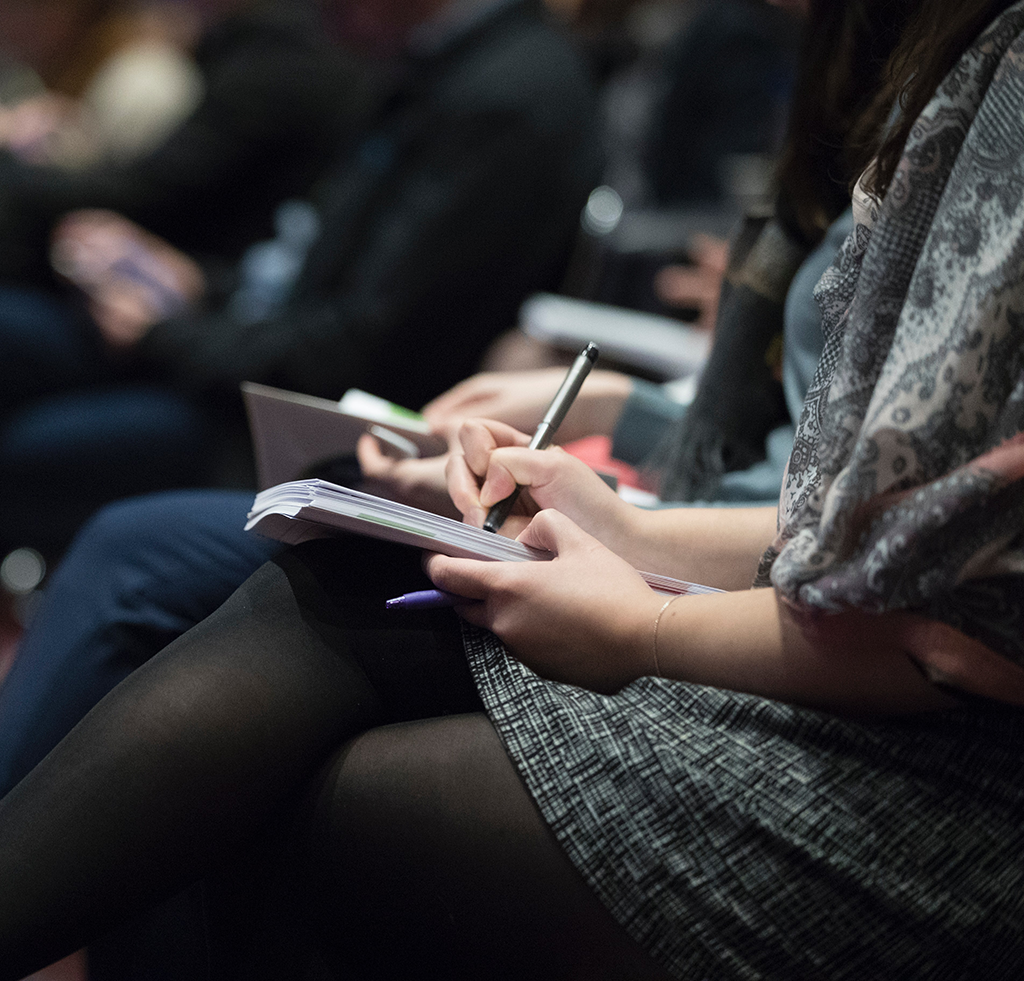 Leadership & Team Workshops
Services
We are driven by meaningful partnerships. We provide a variety of services to develop you and your teams' skills and knowledge to increase engagement and transform their work in the organization.
Zuica Donev did a presentation for our organization in October. She was engaging, enthusiastic, and professional. Even though I was blown away with how wonderful the presentation was, I have grown to expect this kind of excellence from her. I think it's wonderful that the masses will get to learn from the example she has set every day during her career. I highly recommend hiring Zuica as a motivational speaker.
Nick Tabic
Enter your email address below to subscribe to my newsletter.