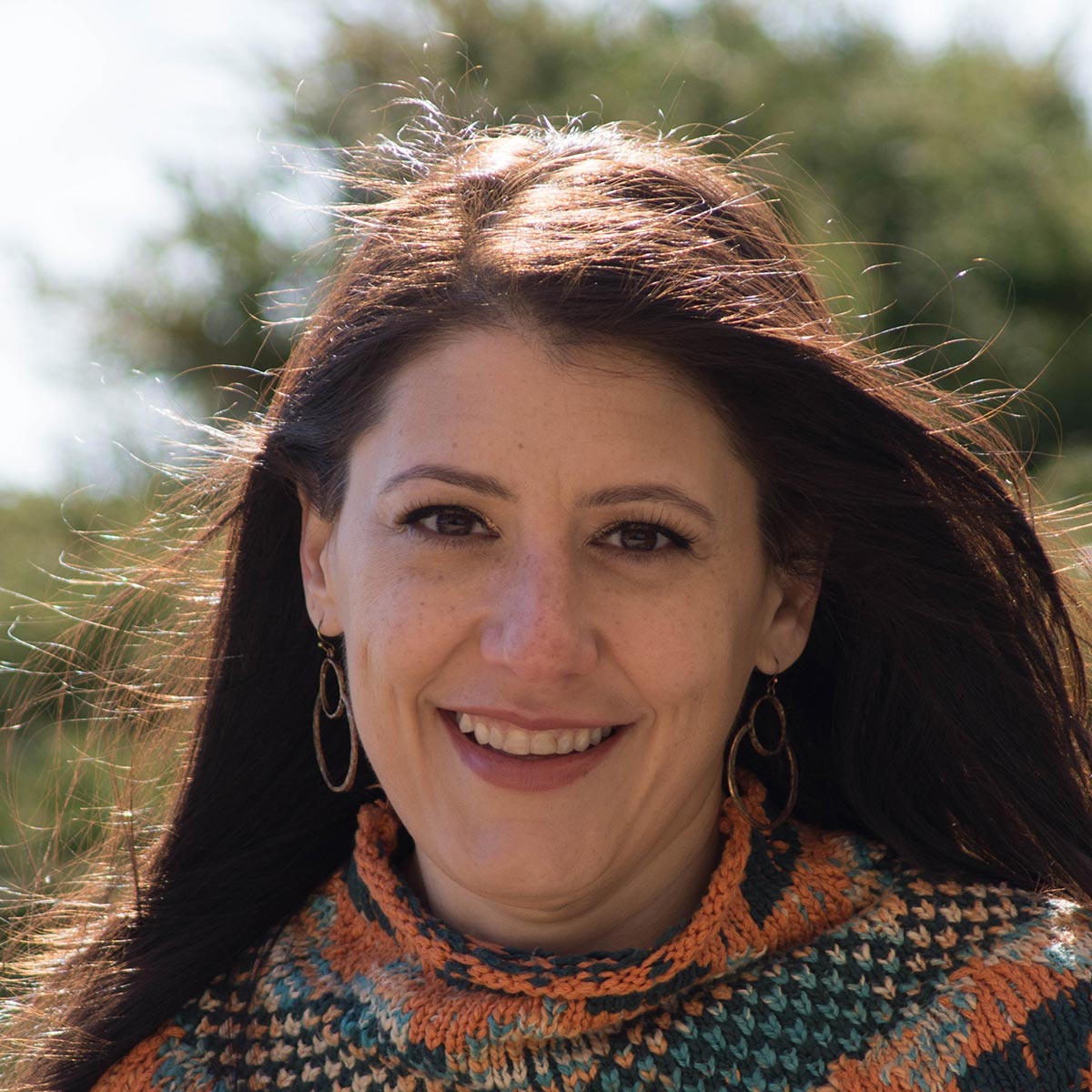 MN8 Consulting
We have to release the idea that the solution to our problems is to rearrange things on the outside. True personal and professional growth comes from exploring your mindset and increasing your self-awareness. Our mental wellbeing is something we all must continuously cultivate in order to support our self regulation in an effort to increase our capacity for empathy and resilience making us better problem solvers and connectors. We help educators through this self-exploration process. It's not behavior management, but instead real change.
Experiences where you think about your thinking
We design learning for inner development that allows you to connect with your needs and interact with your mind and knowledge. It's here, you begin to emanate your truest version of yourself.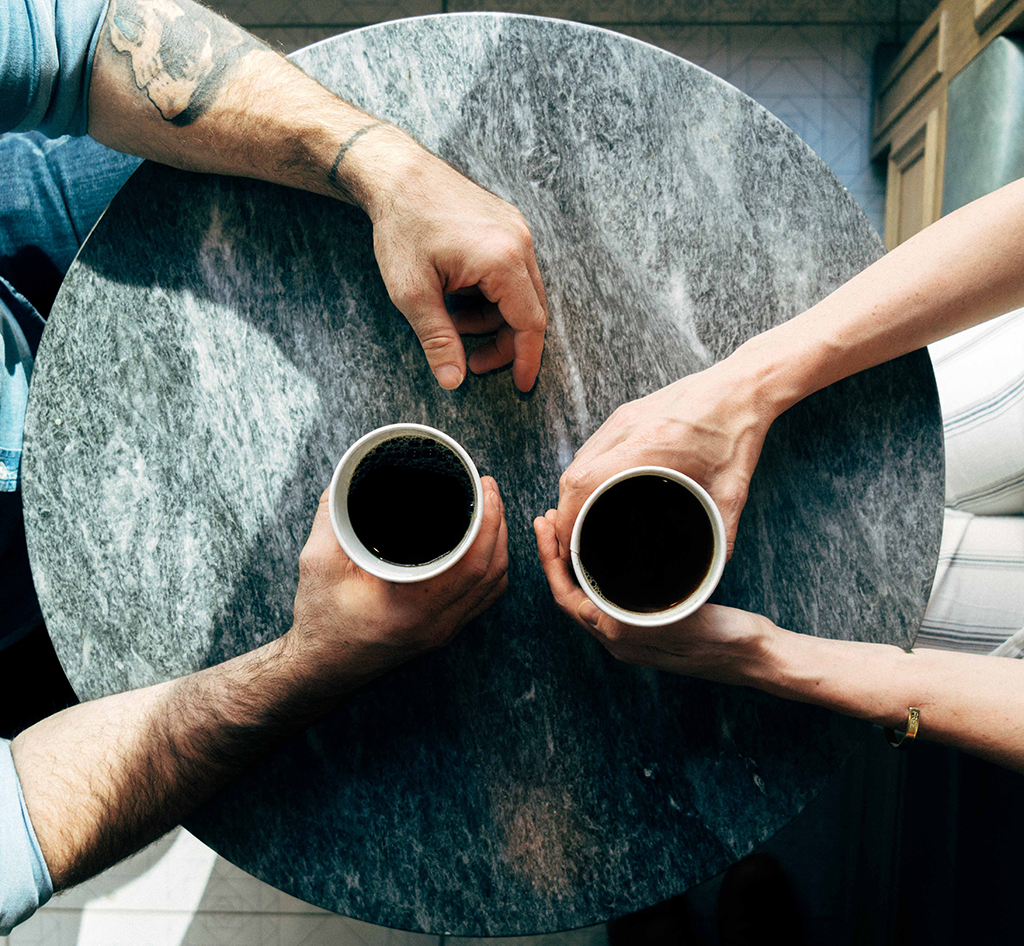 Coaching for Mental Wellness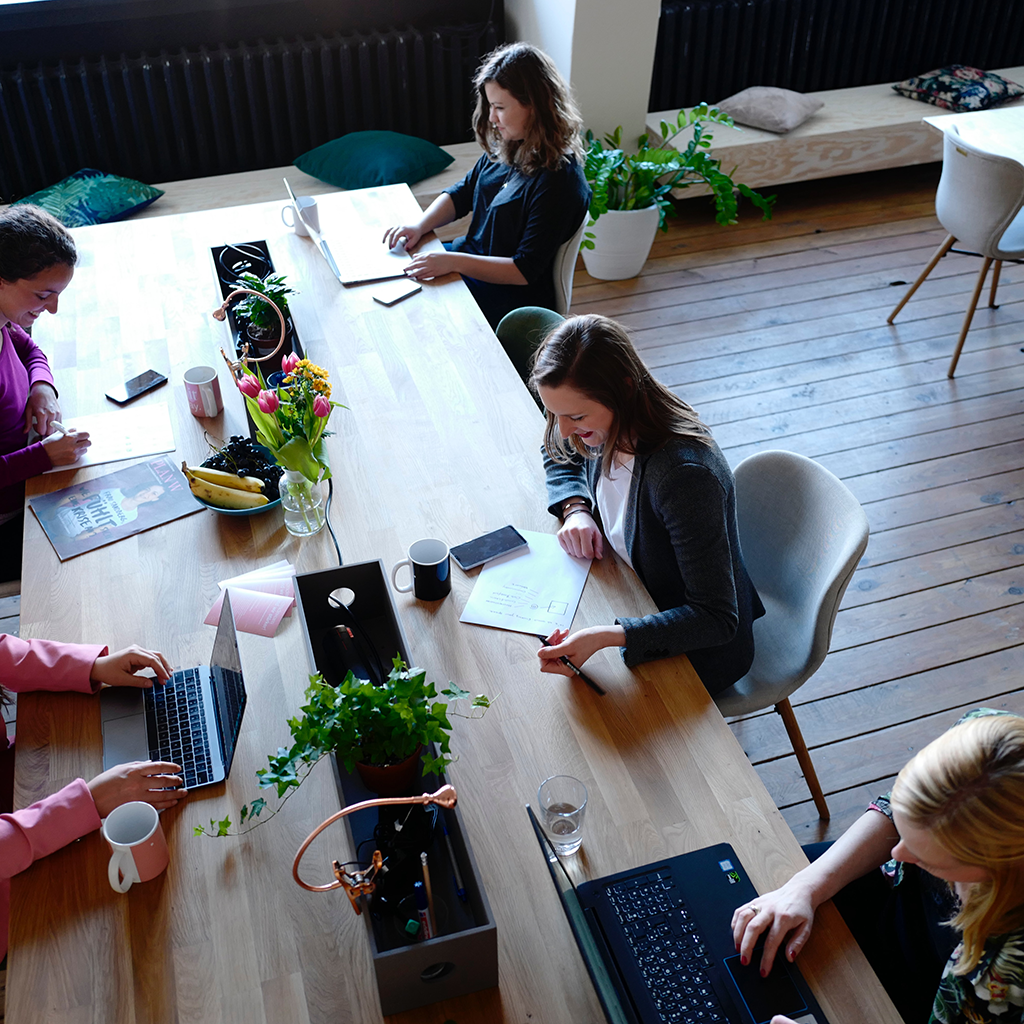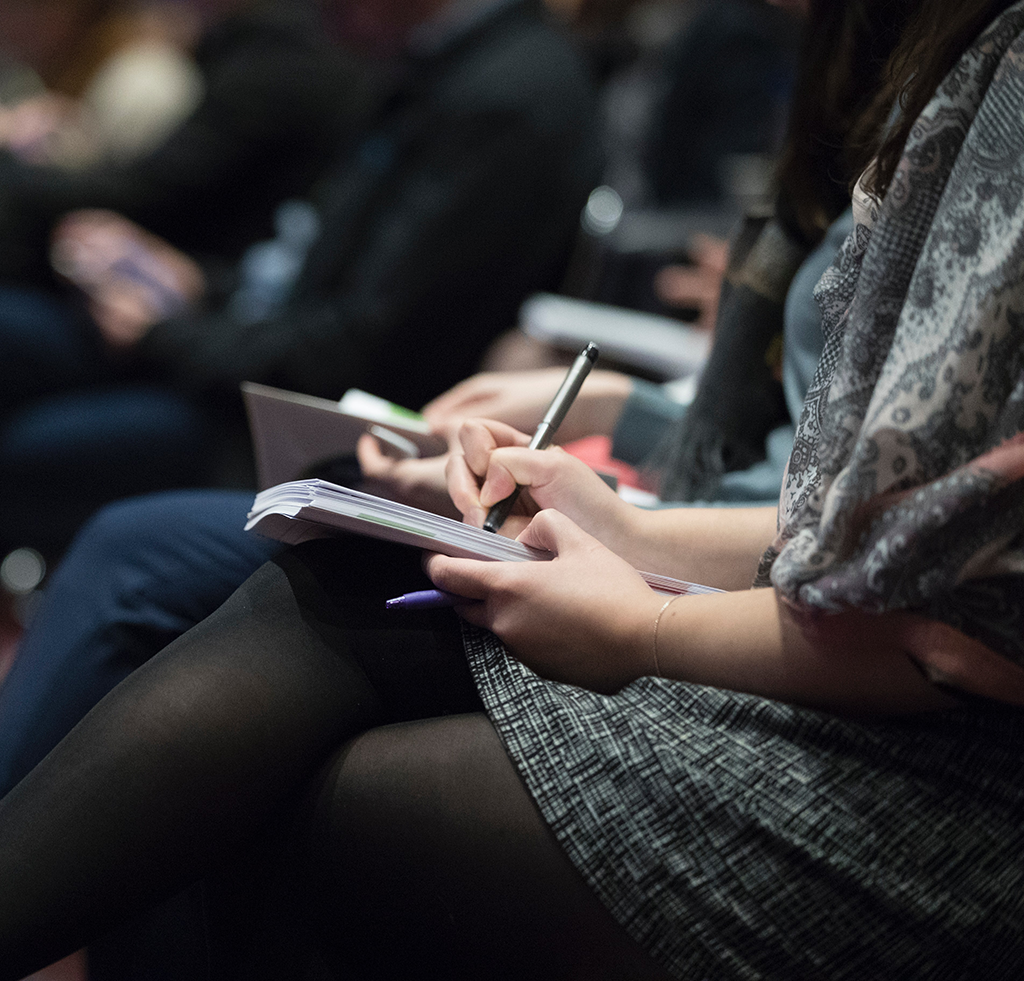 Consulting for Mental Wellness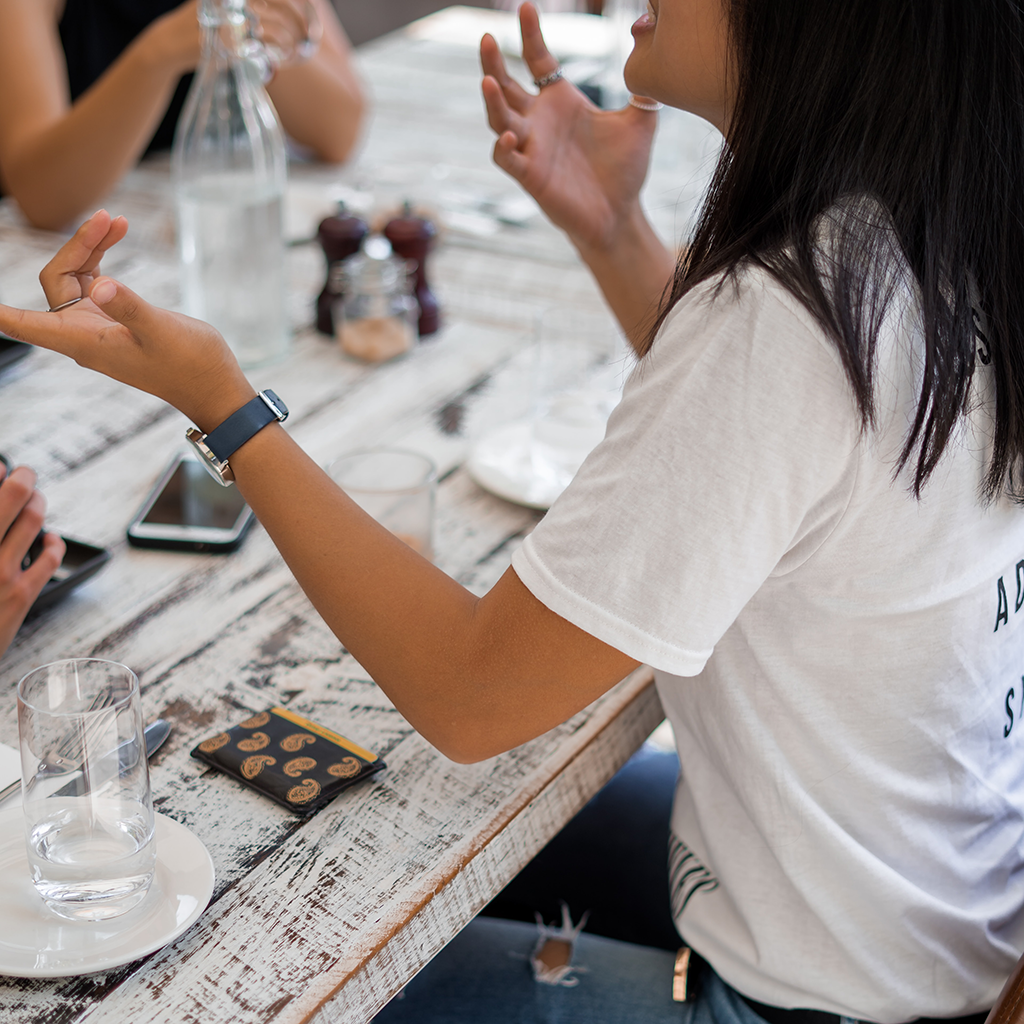 Workshops and Professional Development
Services
We are driven by meaningful connections. We provide a variety of services to support your inner development and social and emotional knowledge to create real sustainable change.
Zuica Donev did a presentation for our organization in October. She was engaging, enthusiastic, and professional. Even though I was blown away with how wonderful the presentation was, I have grown to expect this kind of excellence from her. I think it's wonderful that the masses will get to learn from the example she has set every day during her career. I highly recommend hiring Zuica as a motivational speaker.
Nick Tabic
Enter your email address below to subscribe to my newsletter.